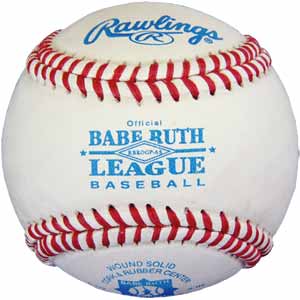 Johnson City Babe Ruth Local League Website
Congrats Chaparral
2009 City Champions!!!
2009 Regular Season Champions!!!
2009 National Division Champions!!!
16 Wins 6 Losses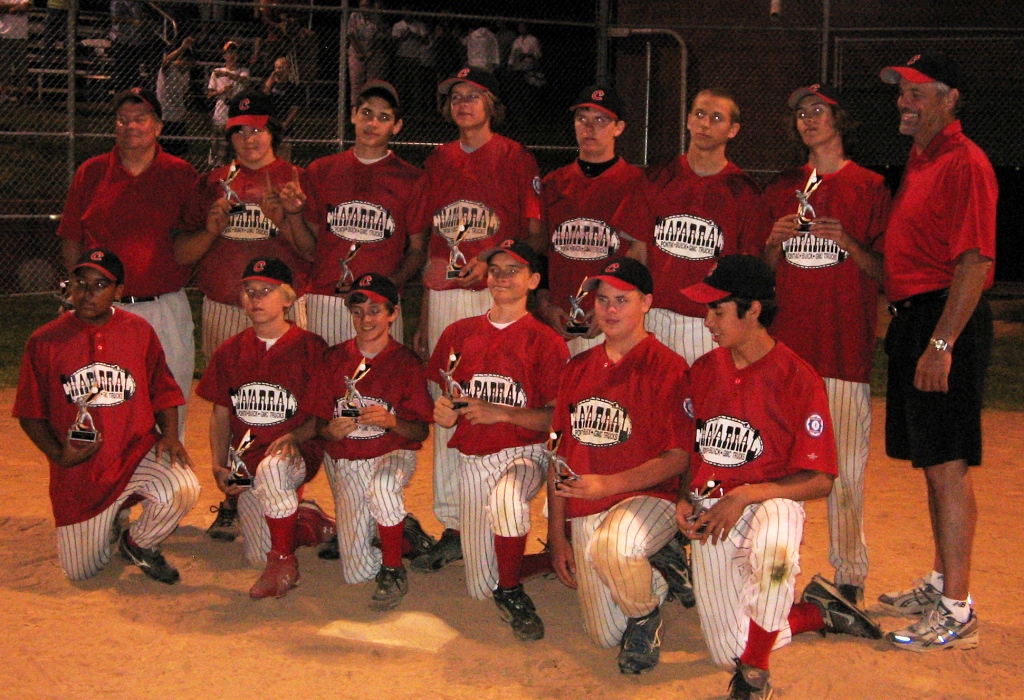 Front Row (L to R): Jordan Dugger, Gabe Hirsch, Colin Ice, Zac Hollifield, Justin Wiseman, Josh Ramsaran

Back Row: Manager Tim Dunn, Wesley Smith, Jared Reyes, Hunter Tester, Dylan Day, Mitchell Wilber, Josh Roberge, Coach Andy Ice Not Pictured: Connor Williams

2009 Season PhotoShow (16.8 Mbytes) To download right click and choose "Save As..."
CITY TOURNAMENT RESULTS (Single Elimination)
Roller Field
Seaver Field
Day
Date
Time
Winner
Winner
Sat
27-Jun
10:00AM
East Tenn Rent-Alls 18
SAE Lions 14
Horton Sports 16
Tri-County Medical 6
Sat
27-Jun
12:30PM
JC Press 4
Evergreen Terrace 3
McLeod 8
Coca-Cola 7
Sat
27-Jun
3:00PM
Chaparral 8
East Tenn Rent-Alls 1
Horton Sports 7-F
Tan Shack 0-F
Mon
29-Jun
5:30PM
Horton Sports 5
JC Press 4
Chaparral 10
McLeod 0
Mon
29-Jun
8:00PM
Chaparral 12
Horton Sports 2