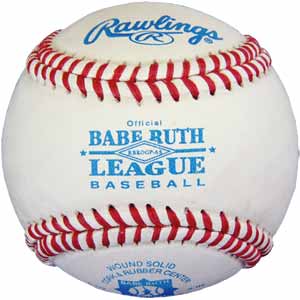 Johnson City Babe Ruth Local League Website
CONGRATULATIONS CHAPARRAL BABE RUTH TEAM
2005 CITY CHAMPIONS!!!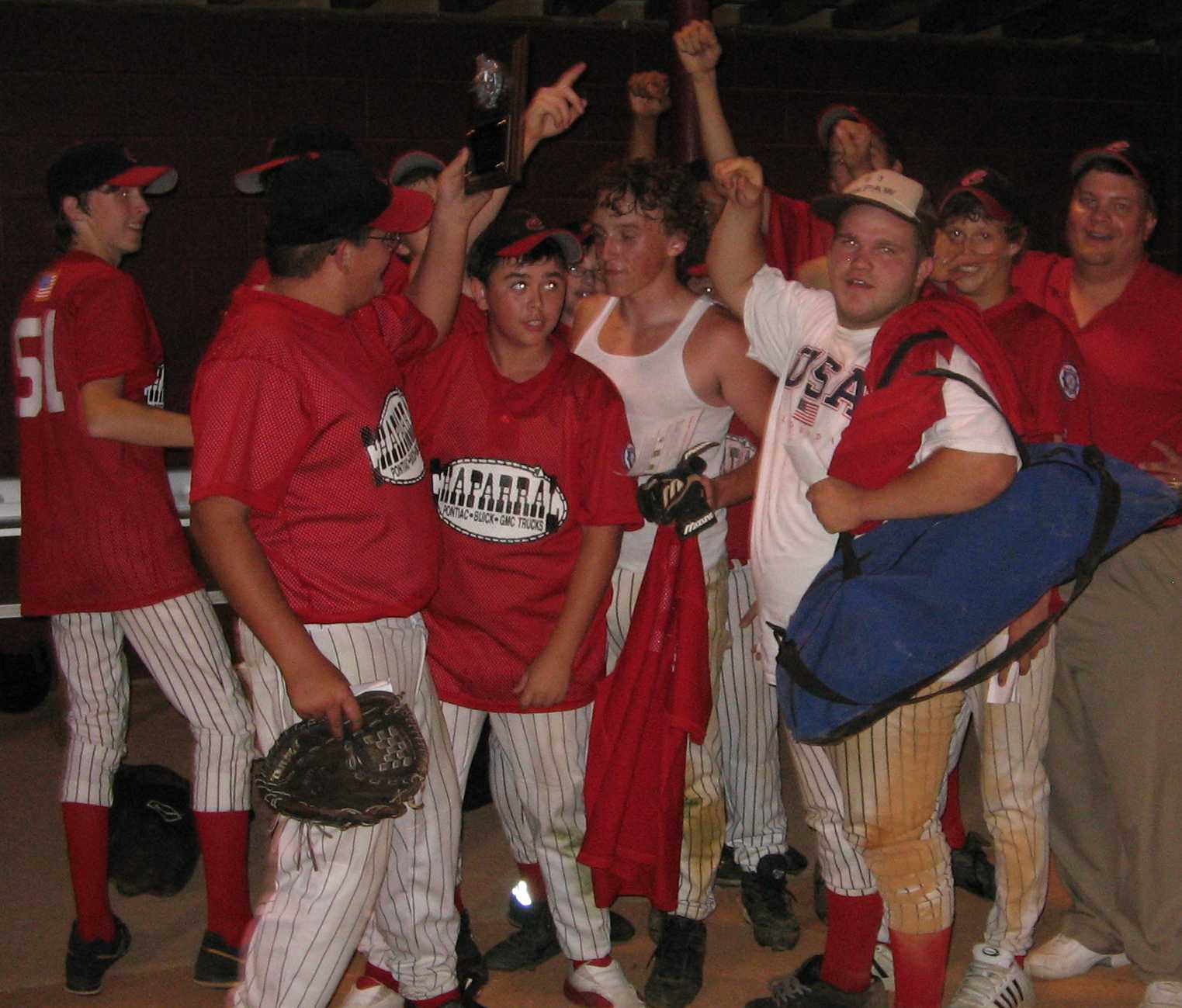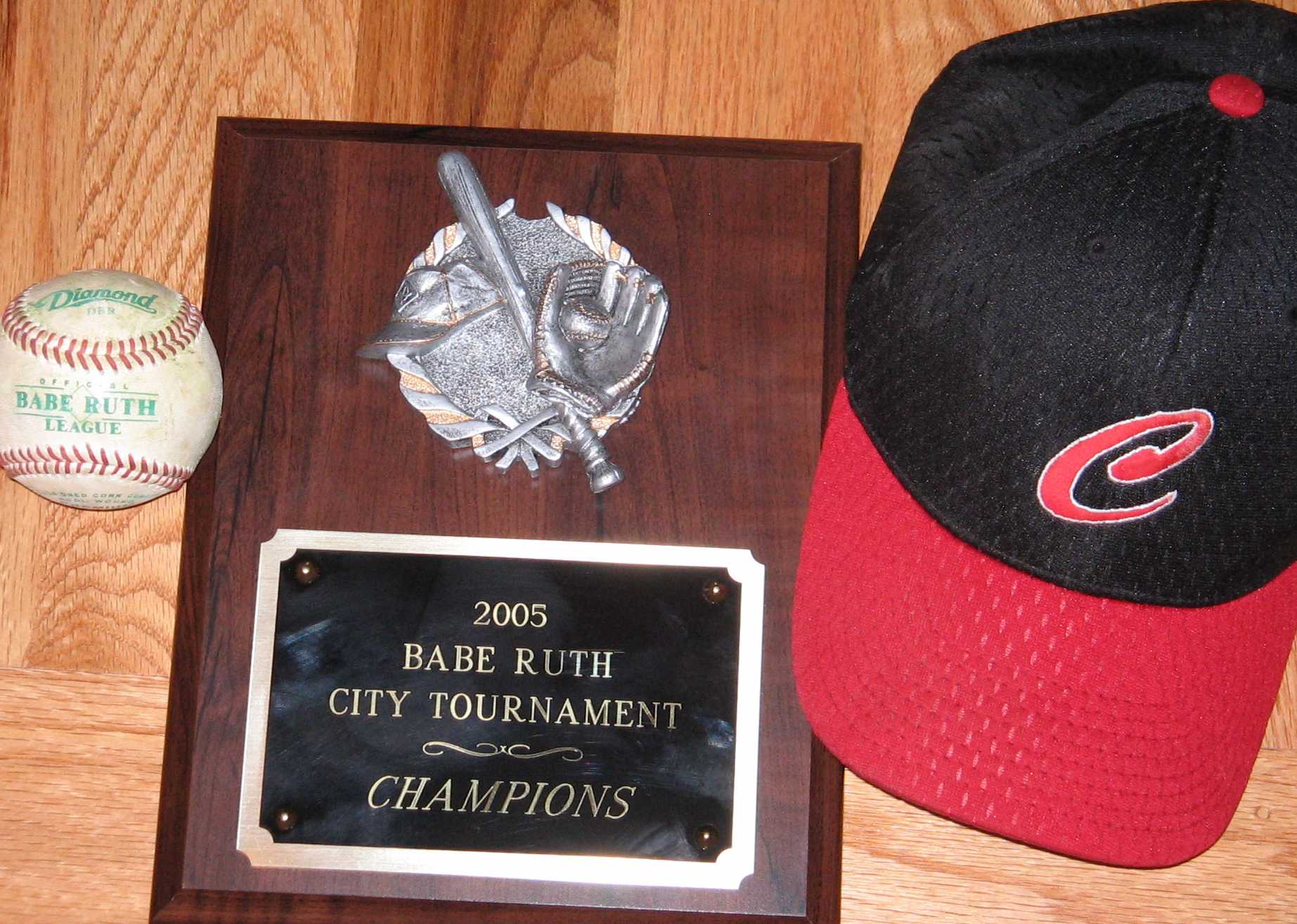 ---
Tournament Final - Chaparral 7 Johnson City Press 3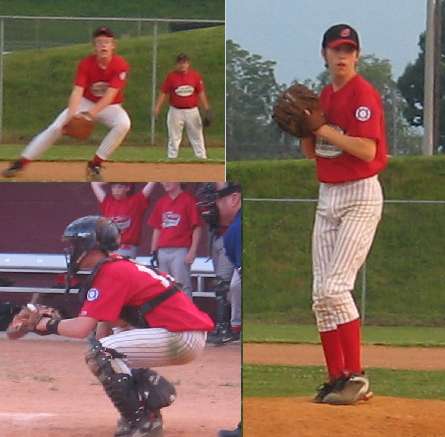 Outstanding team effort allowed Chaparral to prevail in this one. We got our 7 runs on 5 hits and 7 walks but our defense held Press to just 3 runs on 8 hits and just 2 walks by getting the outs necessary to strand 9 of their runners on base over 7 innings. It was definitely a team effort as Cody Metcalf pitched the first 4 innings allowing just 1 unearned run on 4 hits and 1 walk while striking out 4. Then Taylor Green came on for the 5th and 6th innings holding Press to just 1 run on 3 hits. Finally, our closer, Billy Byrd took the hill for the 7th and gave up just 1 run on a hit and a walk also but got 3 ground balls for the outs we needed to end the Championship game.
Offensively, we faced some tough pitching which struck us out 13 times in 6 innings but we managed two rallies each started by a base hit by Randal Greene. Both times Taylor Green got big RBI singles. In the 3rd inning we put up 4 runs on 2 hits and 2 walks. In the 5th it was for 3 runs on those 2 hits and 3 walks
.
Defensively, Will Burton made 3 excellent plays from third base and Marcus Arnett took away a base hit with a great charge from centerfield on one of his 3 catches.